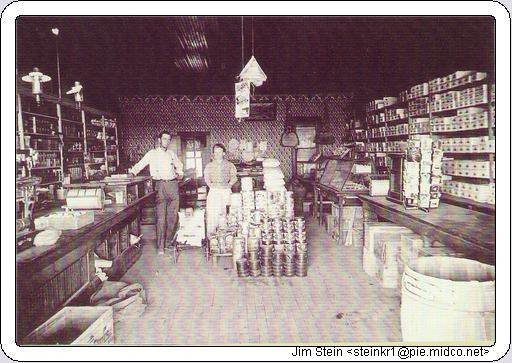 This is the interior of the John C. Gray general store which was either in Mangum or just outside of Mangum. John is shown in the Census as being a resident of Mangum and a merchant. In this picture are his son-in-law, George Shivers and his wife, John's daughter, Cleo and infant son, John. John was born in Mangum in 1910 so this picture probably dates around 1911.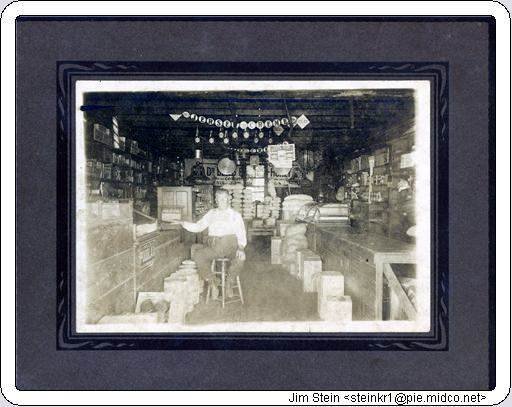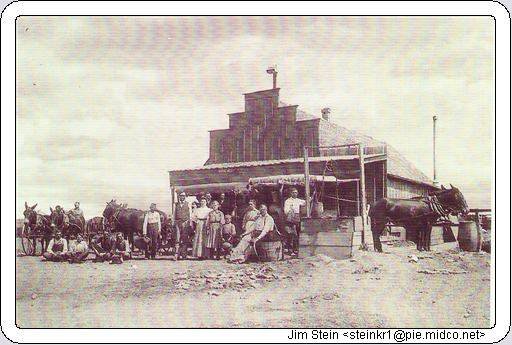 John C. Gray store at Mangum. John Gray sitting on the barrel, his wife, Martha, standing beside him.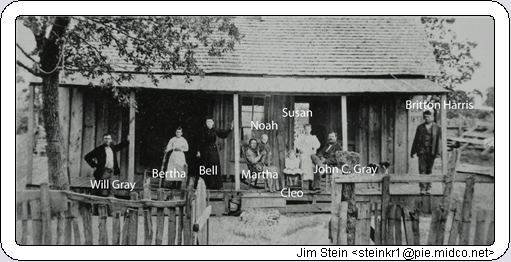 This picture was also taken in or near Mangum, around 1900.
Cleo, the child seated to the right of her mother, was born in 1892.
.

George and Cleo (Gray) Shivers, middle of back row, appear to be of an age that would be about right for them to still be in the Mangum, OK area.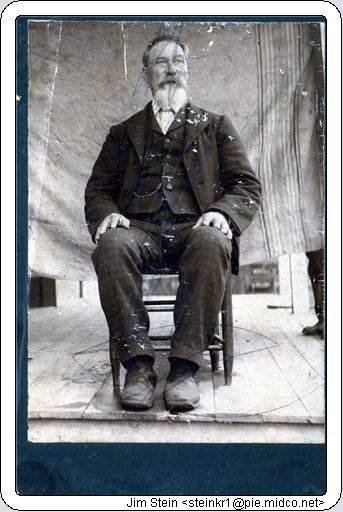 The gentleman below appears in two or three pictures and we have no idea who he is other than the photos with him are in the same box that had the John C. Gray photos that were taken in Mangum or nearby.




John C. Gray, 2nd wife and daughter, Daisy Gray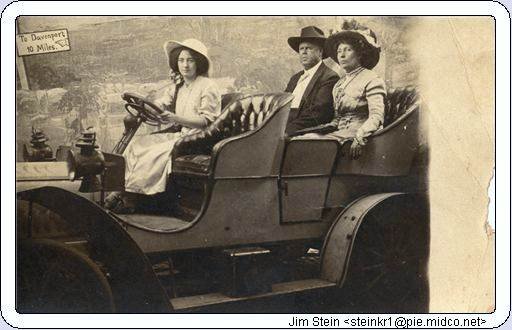 John C. Gray, 2nd wife and daughter, Daisy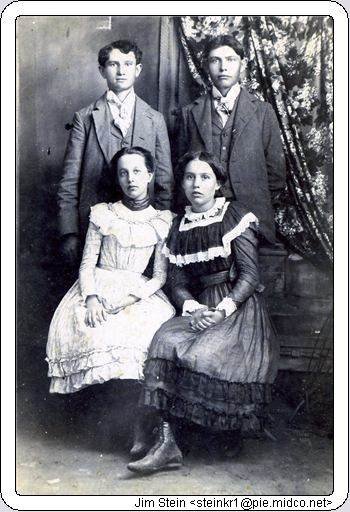 friends or family of John C. Gray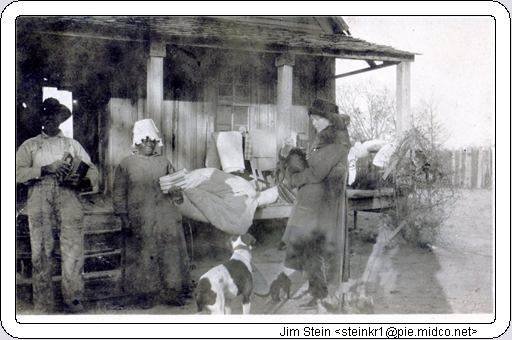 unknown




unknown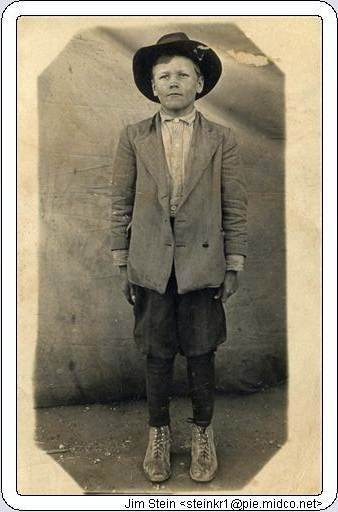 Holden "Dick" Gray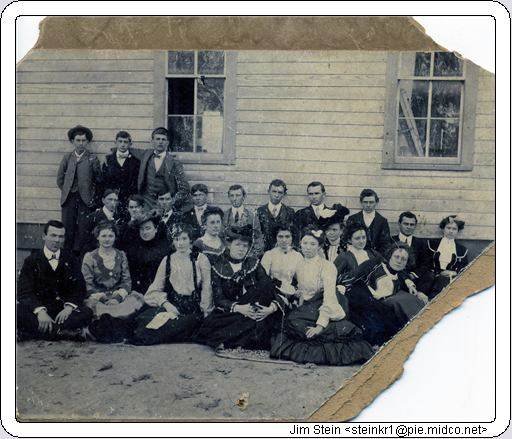 school group?

.