High Hill Cemetery
Atoka County, Oklahoma
Location - Directions:
High Hill Cemetery, sometimes referred to as East High Hill, is located approximately 1 1/2 miles east of old Highway 69 south of Atoka, Oklahoma. It contains 167 marked graves (some of these not permanent stones, but funeral markers), and approximately 131 unmarked ones. It was canvassed in 1979.
Off Site Links:

Do you know of someone buried in this cemetery that is not listed? Do you have a photo of this cemetery or a photo of a tombstone in this cemetery? We would love to add it to this site. See the "how to submit" page for more information.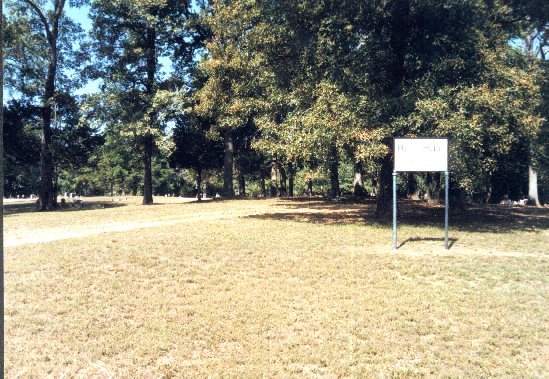 Submitted by Richard & Ozellia Kirk
name added to master index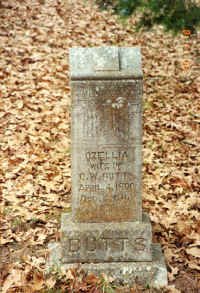 BUTTS, Ozellia
April 4, 1890 - December 4, 1918
Wife of Obe W. Butts
Mother of John Calvin and Homer Butts.
Submitted by Richard & Ozellia Kirk