Adair County
County Seat:
Stilwell, OK
If you would like to adopt
a county in Oklahoma,
visit OKGenWeb.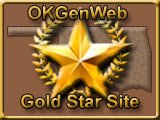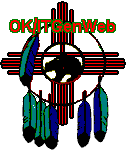 Indian Pioneer History
Project for Oklahoma
<![if !vml]>
<![endif]>
Thank you for visiting the OKGenWeb Adair County Website!!

This County is available for adoption, if interested please e-mail the State coordinator and/or the Assistant State Coordinator for details.
<![if !vml]>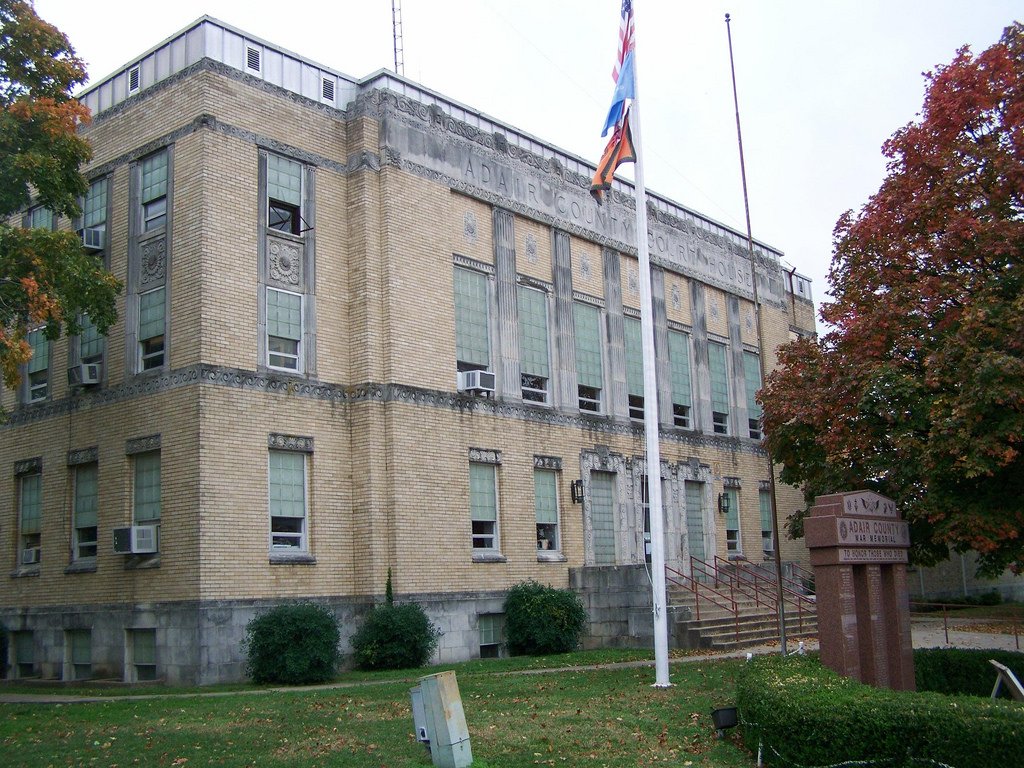 <![endif]>
ADAIR COUNTY COURTHOUSE
220 W Division St
Stilwell, OK
74960
(918) 696-7633
Adair County is located in eastern Oklahoma, bordered by Arkansas. Created in 1907 from the lands of the Cherokee Nation's Going Snake and Flint Districts, Adair County was named after a well-known Cherokee family. Stilwell, formed in 1897, has been the county seat since 1910.
Primary industries of the county include food processing and canning, poultry raising, cattle ranching and horse breeding.
The Annual Strawberry Festival is held in May to celebrate the strawberry, a principal crop of the area.
<![if !vml]>
<![endif]>Sites of interest within Adair County include the site near Westville of the Old Baptist Missionary Church, built by the "Trail of Tears" Cherokees in 1836. A marker stands near the community of Watts recognizing Fort Wayne, a military post established in 1838 and abandoned in 1842, although it was reactivated and was the site of a Civil war battle in 1862.
Area - 569 Square Miles - Recreation Area - Adair Major Stream Systems - Illinois River, Sallisaw and Little Lee Creek
Information provided by:
"THE OKLAHOMA ALMANAC"
The Oklahoma Department of Libraries
Allen Wright Memorial Library Building
Northeast 18th Street, Oklahoma City, OK 73105
More History - Adair County from Oklahoma Historical Society's Encyclopedia of Oklahoma History and Culture
<![if !vml]>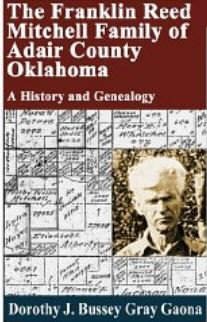 <![endif]>Offsite: Franklin Reed Mitchell (1869-1938) is the focal character of the book, but there are 89 biographies of family members in the book, many of whom lived, or are still living, in Adair County. The book is entitled The Franklin Reed Mitchell Family of Adair County, Oklahoma - A History and Genealogy. The book is currently available in Kindle format on Amazon.com.
Site Index
Cemeteries / Funeral Homes / Funeral Cards 1963-2000
Historical & Genealogical Societies / Libraries Addresses / Lookup Volunteers
Maps / Military and Vital Records / Newspapers/Periodicals/Newsletters /Place Names / Researchers / WWI Deaths and MIAs /
Adair County Historical & Genealogical Association
Message Boards
OKGenWeb Message Board - Adair County
Archived Queries Prior to February 26, 1998
Towns Still in Existence
Ballard / Baron / Blanch / Bunch / Christie / Lyons/ Proctor / Stilwell / Watts / Westville
Site and Towns No Longer in Existence
Addielee, 1914-1943 / Baptist, 1881-1912 / Baptist Mission, 1839-1866
Bidding Springs, 1912-1928 / Dannenburg / Echota, 1921-1937 /
Fairfield Mission, 1829-1865 / Flint (present Stillwell) - 1846-1896/
Fort Wayne, 1838-1842 and 1860-1862 - Site of Civil War Battle /
Golda's Mill - 1836-19?? - Import Mill / Greasy - 1920-1921 / Lyons, 1909-1923 /
Piney, 1913-1921 / Mayes, formerly Sallisaw, 1888-1896 / Tomy Town, 1936-1938/ Wauhillau, 1879-1935 / Titanic, 1916-1927