Garvin County - T4N-R3E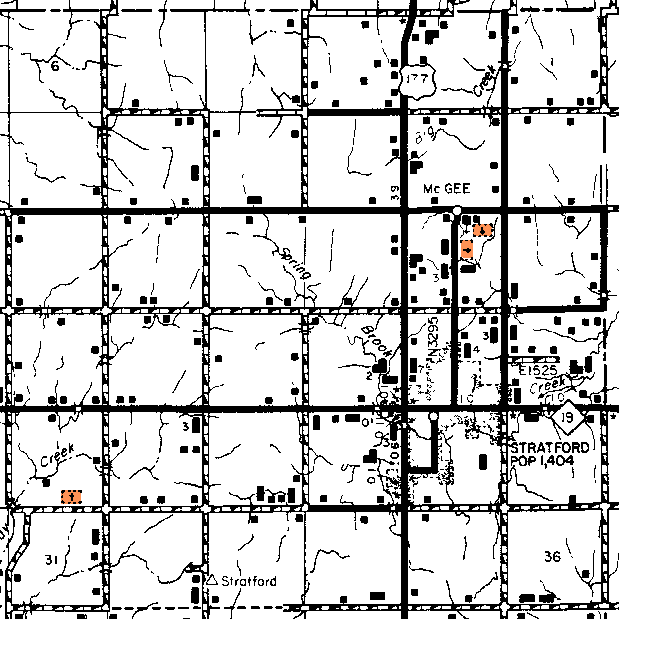 Abney - Section 30 See Topozone Map.
Lizzie Keel - This cemetery is located of Highway 77 between Stratford and Pauls Valley. About 10 miles east of Pauls Valley and maybe 4 miles west of Stratford you will see the gate on the south side of the highway. It says Lizzie Keel Cemetery overhead. The family keeps the gate locked as it is private land and has cattle on it. Not shown on either DoT or USGS maps.
McGee - Section 14. This cemetery is just north of Stratford. You can get to it from Highway 177 and turning back east or by going through Stratford and taking a turn back north, then back east when you come to where you have to turn right or left. The cemetery is down this road on the south side of the road. It is well marked with gate with an overhead sign. Will try to get the exact road name to turn on in Stratford and directions where to turn off Highway 177. See Topozone Map.

Page last updated on
Wednesday, June 07, 2023
This site maintained by Mel Owings