Garvin County - T2N-R3W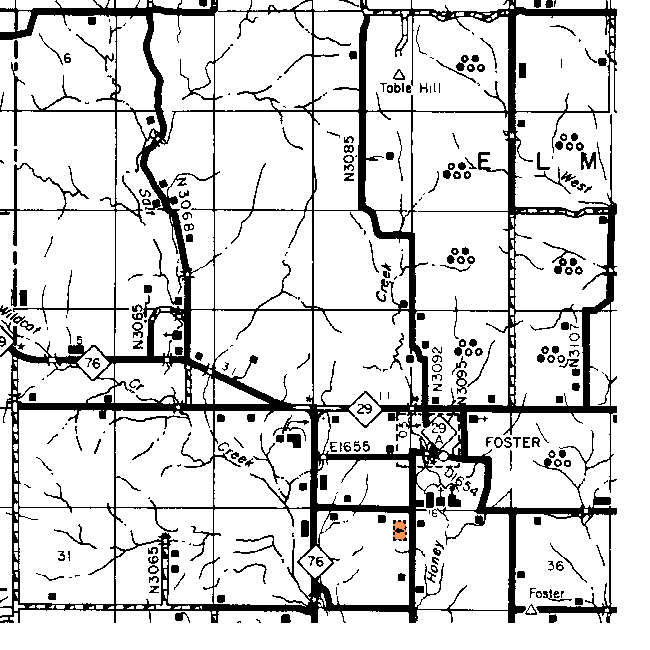 Directions provided by Brenda Choate. See the Garvin Co. Map for more details.
Foster - Section 34. You get to Foster off Highway 29 west of Elmore City. Drive west from Elmore City and take a right (south) at 29A. When you get to the end of this road, about 1/2 mile, you have to go left or right. Go right (west) and just follow this road around a curve which will lead you south and drive for a few miles and you will come to Foster Cemetery on the right (west) side of the road.

Page last updated on
Wednesday, June 07, 2023
This site maintained by Mel Owings