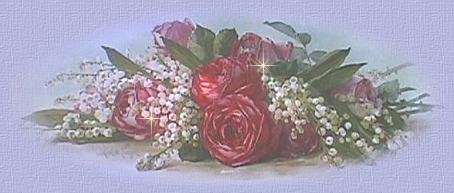 In Fond Memory Of A Dear Friend

Charmaine Keith


This page is dedicated to
our dear friend Charmaine Keith, in celebration
of her birthday on December 30, 1947 and in
rememberance of her passing on March 01, 2003.


Charmaine Agnes Keith, 56, passed away on March 1, 2003.
Charmaine is survived by her husband, William; son Jess;
daughters, Fawn and Ida; a brother, Allen; sister, Holly;
her father, Chester; and two grandchildern,



Our deepest sympathy and most heartfelt
prayers go out to the family, friends and loved ones
of Charmaine. May she stay in your hearts forever and
and may all your memories be happy ones.



Charmaine Keith joined the OKGenWeb as part of the Special Projects
team on March 1, 2001, transcribing the index of the biographies;
transcribing biographies and and coordinating the efforts of other biography transcribers.
Charmaine transcribed the Creek County Marriages and thousand of Creek County obituaries.

Charmaine accepted her first county, Atoka, on Oct.18,2001;
Delaware County on Feb.4,2002; the Choctaw Nation onMay 20, 2002;
The Cherokee Nation site on March 01, 2002. Charmaine organized,
transcribed and created the pages for the Oklahoma Slave Narrative Collection.

Charmaine Keith was a very vital, dedicated member of the OKGenWeb team.
She was leader, a friend to many and such a very special person in so many ways.
God had blessed us so much by bringing her into our lives and although she is
with Him today, Charmaine will be with us in spirit and in our hearts forever.
Rest in Peace Dear Charmaine, you'll not be forgotten.....
Your OKGenWeb Friends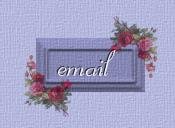 Marti Graham,
State Coordinator
OKGenWeb
USGenWeb Projects.

Hosted by;
rootsweb.com